Testimonials and Case Studies
From Our Customers
"ZoneVu's implementation of WITSML (RigStream™) is unparalleled, and I love Ubiterra's pricing model – they don't nickel and dime you for every user and feature. The 3D seismic data integration is incredibly useful and unmatched on functionality. Users can load entire volumes in, render the wellbores in the full 3D dataset, and manipulate seismic surfaces to accommodate horizontal targeting."

Sam Simmons, Geoscientist

Greenlake Energy Ventures
"We now have feedback throughout our teams that has allowed us to make material changes to our completions designs, and has assisted in the reduction of stage failures because we understand the rock we're treating better."

Greg DeRonde, Completions Engineer

PDC Energy, Inc.
"What I love most about ZoneVu is that it isn't just a geosteering software, it's a tool for enhanced communication. ZoneVu goes about the live project sharing in a more direct way than other software, without the added effort and cost."

Riley Brinkerhoff, Exploration Manager

Wasatch Energy Management (WEM)
"ZoneVu brings all data back to the geology in a way that no other software does."

Julie Tannehill, Completions Engineer

Confluence Resources
"ZoneVu's initial setup is important and saves you time in the long run. I've loaded type logs across our assets with our tops and standard strat columns, it's nicely organized. You just create your interpretation, and it's all pretty much set up for you, instead of working on stand-alone projects where you pull in type logs every time."

Reed Stevens, VP of Geoscience

Hibernia Resources III
"ZoneVu's geosteering capabilities helped us achieve our goal of being more than 95% in zone, an improvement of 2X any prior attempt in the surrounding area. We use ZoneVu because it drastically improves our team's collaboration during operations. We also like its built-in analysis and visualization tools, which are also used post drilling and during completions."

Barrett Lavergne, PE, President

Trifecta Geo Solutions
"ZoneVu's RigStream™ is my favorite implementation of WITSML in any geosteering software."

Large Midland Basin Operator
"We are just that much more nimble as company with ZoneVu. We can evaluate targeting scenarios super-fast as we drill, and it's given us the ability to adjust early if we see we are getting out of zone."

Stephen Phillips, Senior Geologist

Wasatch Energy Management (WEM)
"Being able to see everything together live, in 3D, allows you to tie the whole picture together. And where time of the essence with faulting, ZoneVu can save you time and prevent downtime."

Ryan Hoff, Geologist

DJ Basin Operator
"At 2AM, when an emergency is occurring, ZoneVu is already up to date. In other programs, you're unpacking zip files or loading data that is already out of date."

Jason Harms, President

Total Depth: Premier Remote Geosteering
"We've had problems with WITSML in the past, but RigStream™, ZoneVu's automatic WITSML integration and visualization solution is FLAWLESS."

Geology Team Trailing ZoneVu in the Marcellus
"It helps a lot that our completions team has access to ZoneVu. They can get to the information they need themselves. Our department can get really busy, and we may not always have time to backtrack and compile the info for them, but all that info is in ZoneVu and it's at our fingertips."

Geoff Lee, Geologist

DJ & Delaware Basin Operator
"In a side-by-side geosteering software test, there was no contest, ZoneVu kept us from drilling out of zone. You get better, cleaner rig data combined with live seismic volumes."

Appalachian Basin Operator
"With ZoneVu, you have everything you need in one place to plan your wellbore, and our live seismic during drilling has given us greater structural context for predicting the lithology ahead of the wellbore."

Sam Beckham, VP of Geoscience

TRP Energy
"ZoneVu is Dylan Miner approved."

Dylan Miner

Needs no introduction
Hibernia Resources III
Hibernia Resources needed a geosteering software that provides innovative features to give them a competitive advantage, while being nimble enough to keep up with Hibernia's fast pace. With its cloud-based architecture, exceptional data management capabilities, real-time rig data integration, and completions integration, ZoneVu's geosteering package has been that software for Hibernia.
An Interview with Reed Stevens, VP of Geoscience
Read more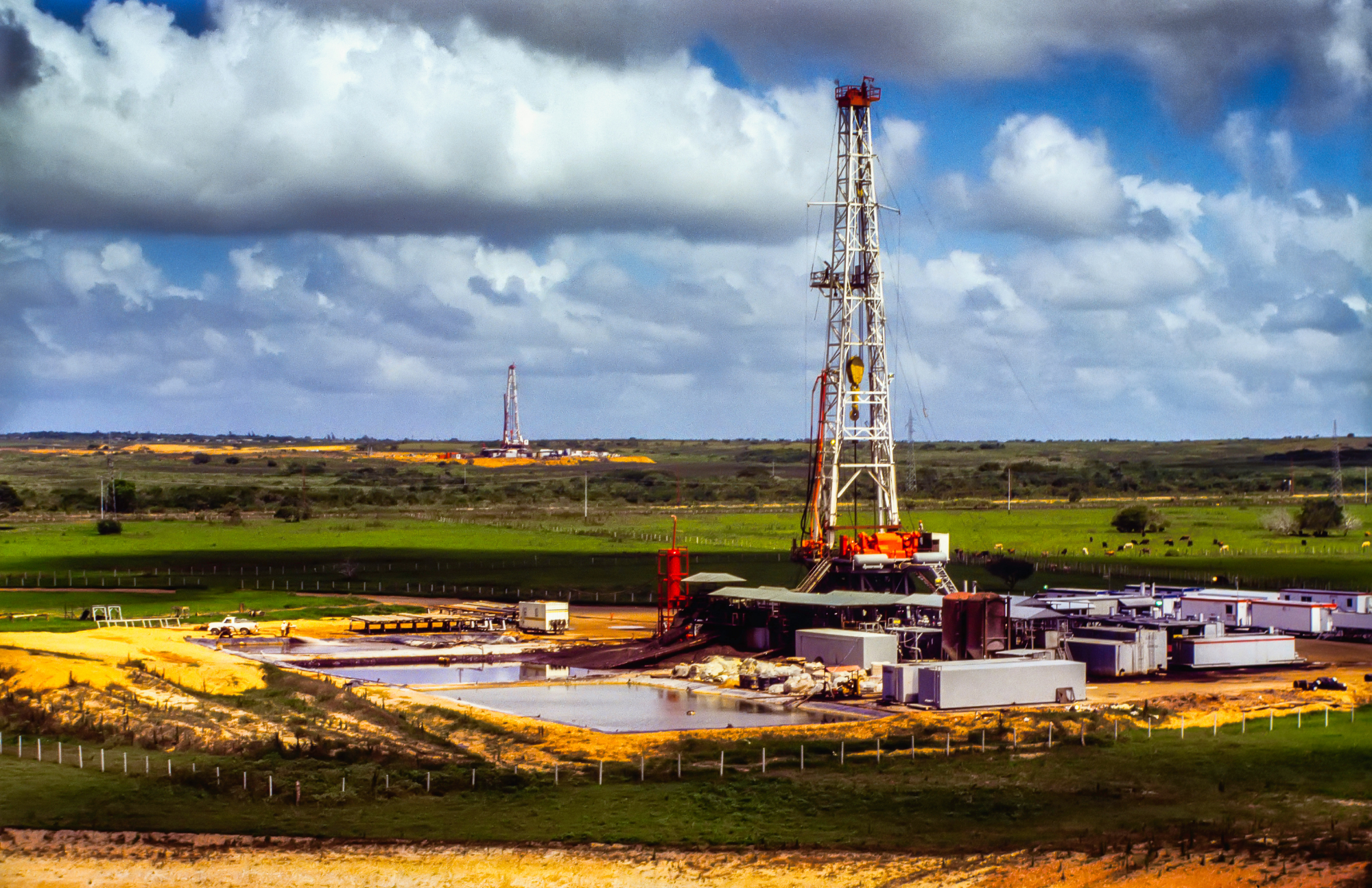 Great Western Petroleum
Six Ways ZoneVu Has Made Us Better.
Drilling in the DJ Basin is a frenzy of high ROPs (~400+ feet per hour on average) that contend with complex structure, faulting, and a minefield of existing vertical and lateral wells.
For Ryan Hoff and Geoff Lee, the geologists responsible for steering every well for Great Western, ZoneVu has made a difference to how they execute in their roles.
Read more